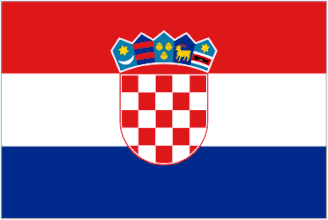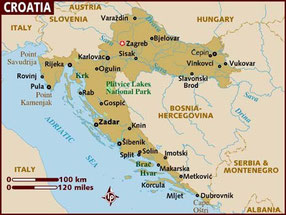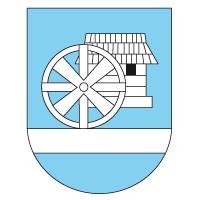 The municipality Molve is placed in the county Koprivnica-Križevci. It is an area placed along the river Drava. The biggest village in the municipality is Molve which has developed in the southwest part of the same municipality. The village is placed on a hill which dominates with the church the Assumption of the Blessed Virgin Mary and presents a sight of the whole area.
   Towards north, in the end of the Marijan street, there is a place Gornja Šuma and weekend area Čingi Lingi with lakes which has emerged thanks to gravel extraction.
On the east, there is a place Molve Grede. And passing over the river Drava there is a place Repaš, which belongs to the northest part of the municipality.
At first, Repaš was not a part of the municipility according to the newst political and administrative reorganisation of the territory of the Republic of Croatia. Repaš was a part of the the municipality Gola. But a referendum was held among the people and according to their votes and historical facts in 1997 a Croatian Parliament has made a decision of the place Repaš being a part of the municipality Molve.Halfway between Repaš and Gornja Šuma there is a place Molve Ledine, a place scattered along the main street.
   Molve's area is surrounded by 6 municipalities. They are Hlebine in the northwest, Gola on the northeast, Novigrad Podravski on the west, Virje on the south west, Đurđevac on the south and Novo Virje on the southeast.
   The most important traffic road is a branch road of Podravska main road which accross the places Molve and Repaš leads to the Hungarian board.
Another traffic road east-west, a part of Podravska main road Ferdinandovac, Novo Virje, Molve, Hlebine, Koprivnica links municipalities that are southeast of Molve with the Koprivnica Podravina and wider towards the county Međimurje.